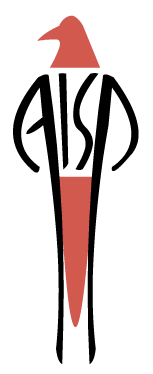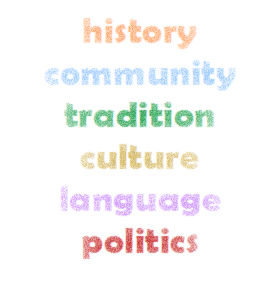 The American Indian Studies Program (AISP) is the oldest ethnic studies program at Iowa State University and currently boasts an enrollment of over 500 students, and the active participation of 8 academic departments. Since 1972, this cross-disciplinary program has offered students opportunities to learn more about the rich cultural heritage of American Indians, their historical relationship to each other and to other societies, their role and influence in contemporary American society, and their legal and political status.
The AIS Program offers a Minor in American Indian Studies, and a Major through the LAS interdisciplinary major program. We welcome all students to our courses. AIS courses or an AIS Minor may be of special interest for students in education, human services programming, engineering, biology, agriculture, legal services, or public administration. Our courses are also available to those seeking a broad liberal arts education. Within LAS, AIS courses can be used in an interdisciplinary studies major, as components in a distributed minor, or as electives. In addition, most courses can be used to meet the University's U.S. diversity requirement as well as a variety of general education requirements.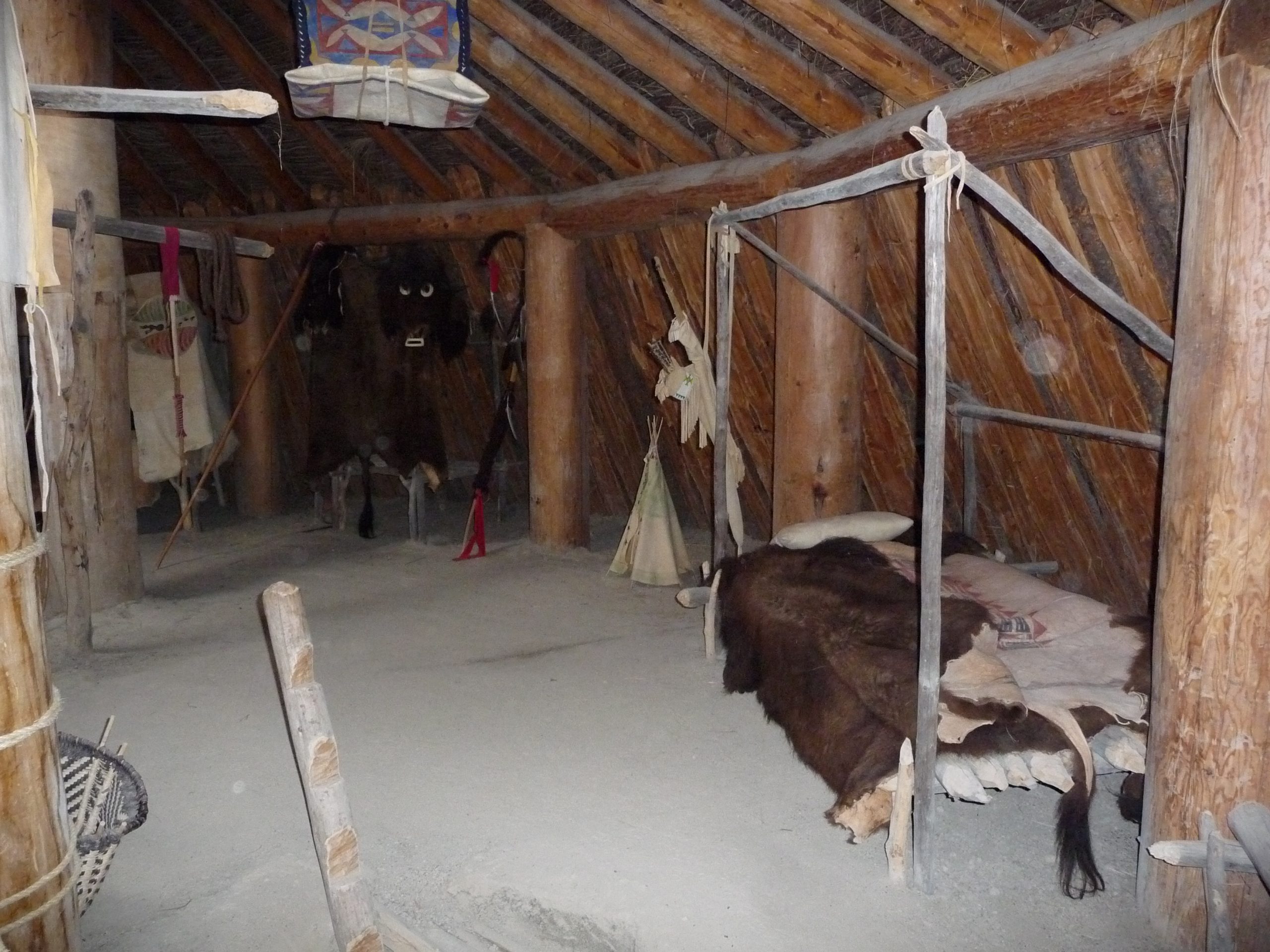 American Indians and Alaska Native peoples are the indigenous peoples of the continental United States. They are citizens of the United States but their nations – if they are "federally recognized" – are also sovereign nations as a result of long historical interactions with the federal government. In this, they enjoy a similar, but not identical status as First Nation, Inuit, and Metis people in Canada. There are currently about 5.1 million people in the U.S. who self-identify as American Indian or Alaska Native. The single place with the largest Native population is New York City; territories of American Indian nations ("reservations") often lie in rural areas.
The AIS program teaches courses that provide an in-depth discussion of important issues for Native communities and for students who may want to work in and with them. All graduates of ISU will work with, serve, and meet Native people in their professional and personal lives, and should have an understanding of Native realities. American Indians are neighbors, co-workers, family members, and acquaintances – above all, however, Congress enacts the special legal framework that governs many Native communities. All American citizens should therefore be informed about these issues.
The activities of two student organizations, the United Native American Student Organization and the ISU chapter of the Association of Indian Science and Engineering Society, provide additional resources for students and the surrounding communities.
The AIS program is housed in the College of Liberal Arts and Sciences (LAS) and currently cross lists courses with the disciplines of Anthropology, English, Art and Design, Architecture, and Religious Studies. Students may also take relevant courses in many other disciplines, including History, Political Science, Education, and Sociology. In addition, individual instructors in a variety of departments work with students on independent study projects.
American Indian Studies in Iowa
Iowa has a rich archaeological heritage with sites representing Paleo-Indian big-game hunters, early Woodland horticulturalists, and prehistoric Mound Builders, who built mound structures such as those that are preserved at Effigy Mounds National Monument in the northeastern corner of the state. Iowa is also the homeland of the Oneota, who lived in Iowa from the 12th through the 17th century. Currently, the Meskwaki (Sac and Fox of the Mississippi), the Omaha, and the Winnebago reside in Iowa or own economic developments in the state.